How to Prepare Your Garage for an Electric Vehicle (EV)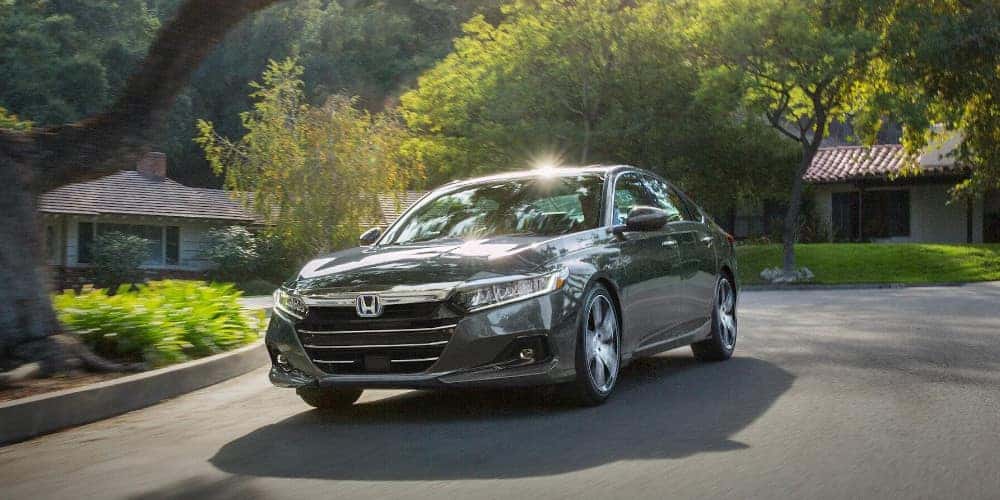 ---
Whether you're searching for a plug-in hybrid model or you're waiting for the all-new, all-electric Honda Prologue, you might have questions about how your drives will change with an electrified vehicle—and we can't blame you. It can be a little nerve-wracking to change the way you drive, but rest assured: our team is here to help you take the next steps with full confidence.
Learning how to prepare your garage for an electric vehicle is one of the most important steps you can take in advance of your EV purchase. After all, even though it's completely possible to fuel up at local public charging stations, most Centerville-area EV owners will do the vast majority of their charging at home. Ready to get started? We've laid out everything you need to know. As always if you wanted to talk to one of our team members call us at Call sales Phone Number(888) 431-4490.
Four Steps to Get Your Home Ready for an EV
First things first: it's important to clarify that there are several ways to recharge a plug-in hybrid model or an electric vehicle. Most models now include a Level 1 Charging cable that can be plugged into just about any grounded (three-prong) home outlet—but Level 1 Charging can only add a few miles of range per hour. For most North Salt Lake and Sandy EV buyers, purchasing and installing a Level 2 Home Charging Station will be far more practical.
If you've decided that Level 2 at-home charging is right for you, you'll need to get your garage ready by taking the following steps:
Locate your home power panel

. Most new or nearly-new homes are equipped with power systems that can handle up to 100 amps. Level 2 Charging Stations generally provide between 24 and 40 amps of power. Moreover, since the National Electrical Code mandates that your circuit should be rated for amperage at least 25% higher than what your charger actually requires, we recommend ensuring that your circuit can handle at least 50 amps. If you have questions at this stage, it's not a bad idea to reach out to an electrician.

Choose your home charging station. Now that you've determined the capacity of your home's power grid, you can choose the charging station that will work best for your needs. Check each option's amperage, and make sure that your choice is compatible with NEMA 6-50 electric outlets (a component that most electricians can install easily). Contact our team by calling us at

Call sales Phone Number

(888) 431-4490 if you have questions about charging station/vehicle compatibility.
Clean out your garage

. Since the conduit that connects your charging station to your electric panel can be a significant expense on its own, you'll want to ensure that your charger is installed as close to your home power panel as possible. Keep that in mind when you're deciding where to clear out space in your garage!

Hire a professional electrician

. Now that you've assessed your power grid, chosen a compatible charging station, made your purchase, and cleaned out your garage, you're ready to start installation. For this step, it's best to hire an electrician who can set you up for success.
Why Should Utah Drivers Consider an EV?
Installing a home charging station can be a considerable expense, but once you're set up, you can expect to enjoy significant savings year after year. What's more, fully-electric vehicles will have access to Utah's carpool lanes (even if you're riding alone) at least until 2025! 
When you add up the financial and time-saving benefits of owning an EV, it's not hard to see why more and more Utah drivers are gearing up for the electric revolution. Environmental benefits—including zero tailpipe emissions—are just icing on the cake!
Your New Electric Vehicle Awaits at Performance Honda Bountiful!
If you're ready to learn more about the hybrid and electric vehicles for sale at our Bountiful dealership, don't hesitate to reach out and let us know! Start a conversation with our team to learn how to take advantage of our current offers and incentives.