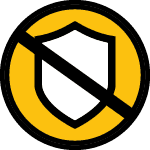 These vehicles DO NOT COME with a warranty.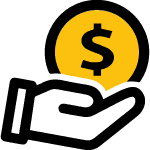 You WILL HAVE TO PAY for ALL repairs needed AFTER you take delivery. DO NOT BUY one of these vehicles unless you are willing to pay for ALL needed repairs.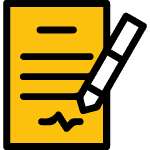 The ONLY reason these vehicles are available at these prices is BECAUSE YOU ARE ACCEPTING THEM IN THEIR CURRENT CONDITION and do not expect the dealer to pay for any needed repair if it breaks.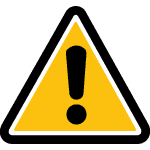 DEALER sells vehicles that are certified and come with a warranty. If you want one of those vehicles, DO NOT BUY one of these vehicles. THEY ARE NOT ONE OF THEM.
Return or Exchange within 3 days or 300 miles, whichever occurs first.